About Kristine Proctor, MSW, LCSW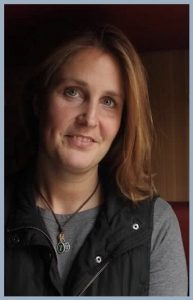 Hello, I'm Kristine. As a licensed clinical social worker, I have had the privilege of working with many individuals and families over the past 25 years. I know that every person is unique and I will work to meet you where you are in your process of addressing life's challenges.
My perspective is one of 'person in environment' which means that my approach to assisting you is holistic, including all aspects of your life – emotional, mental, physical and spiritual. Treatment incorporates an understanding of normal psychological development, as well as attention to social/relational, multicultural, and biological factors in working collaboratively with you to create effective ways to meet your personal, relationship, and mental health goals.
Everything in our lives is interconnected and being able to create wanted change in one area will inevitably affect other parts, as well. Being able to work through your challenges with this understanding will enable the assurance that as many issues currently impacting you are addressed and that the coping strategies you develop are the best options for your continued health and well-being after therapy is complete.
My approach to counseling others is integrative and strengths-based. I will help you to identify your areas of strength and to access resources from within yourself and your community to support your overall resilience.
As a therapist, my experience includes helping people as they work through various life stages and transitions such as divorce or loss of a significant other, parenting, disrupted attachments, LGBTQ issues, academic concerns, ongoing or critical health issues, abuse, job loss, and end of life concerns. I have special interest in working with those who experience anxiety and with survivors of trauma.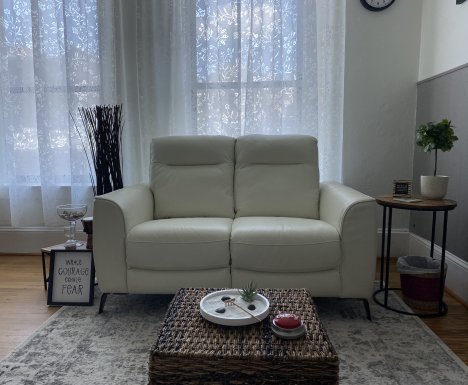 Master of Social Work degree from Western Michigan University

Licensed Clinical Social Worker in Florida and Michigan
Certified EMDR therapist (Eye Movement Desensitization and Reprocessing)

Specialization in Trauma Treatment – Such as therapy for

a recent crisis, traumatic events, and issues existing for years

Extensive training in Cognitive Behavioral Therapy

Trained in Emotional Freedom Techniques, also known as Tapping

Trained in Acceptance and Commitment Therapy


Trained in Play therapy and Art therapy

Extensive training in Equine Assisted Psychotherapy

Specialization in Resilience Development – helping people develop skills to create long lasting change in their brains resulting in calm and happiness

Long time E-Counseling mental health professional (Also known as E-Therapy, Teletherapy, Telebehavioral Health, Telemental Health, and Cyber Counseling)
When choosing a counselor, you want someone who will be the best fit for you and your needs. Clients say my warmth and authenticity create a safe space to pursue healing. My goal is to help you to be your best self and to live life as fully as you possibly can; a life of profound health, well-being and peace.

Contact me for an appointment in my office in DeLand
or via E-Counseling and let's get started today!
Click here for information regarding your right to a Good Faith Estimate.
This website is for informational purposes only and should not be used as a substitute for professional mental health or medical treatment. The act of using this website or sending or receiving information over it DOES NOT establish a client relationship between you and any therapist within this practice.
Home | Confidentiality Policy | Sitemap
Copyright © [2020] Fordwebconsulting.com. All Rights Reserved.